I just made the best and easiest fresh ricotta ever. And trust me, when I say easy, it really is….
Load more posts
About Me
Priya Creates is all about living a creative life. We want you to be inspired daily, learn new things and give your whole self to the people you love.
Read More
...
Recent Posts
August 8, 2017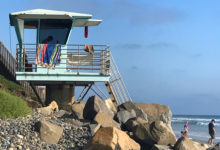 August 1, 2017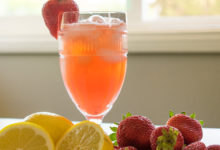 July 27, 2017
Popular Posts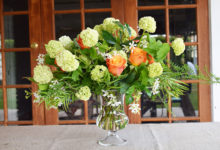 May 8, 2017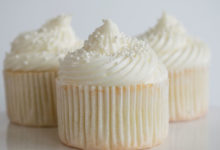 July 10, 2017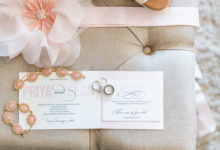 July 6, 2017
Categories
Thanks so much for reading! All words and images are © 2017 by Priya Creates. Please link back or credit if any content or images are used.
Thank you!